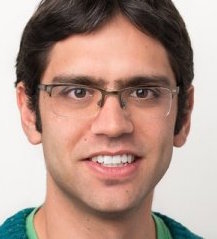 Nir Grinberg is a Research Fellow at the Harvard Institute for Quantitative Social Science jointly with the Lazer Lab at the Network Science Institute of Northeastern University. In his research, he combines machine learning, natural language processing and statistical methods to learn about human behavior in the real-world using large-scale datasets. The principle goal of his research is to influence system design to enable people to allocate their attention more efficiently and effectively. His dissertation focused on computational methods in the study of individuals' attention online, for example to digital news or social media. He completed his PhD in Computer Science at Cornell University, advised by Prof. Mor Naaman, as part of the Jacobs Institute at Cornell Tech. He interned at Facebook (x2), Yahoo! Labs, SocialFlow, and Bloomberg. He holds a MS in Computer Science from Rutgers University and a double major B.Sc. in Physics and Computer Science from Tel-Aviv University.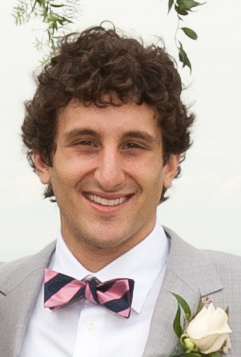 Kenny Joseph is a postdoc at the Network Science Institute at Northeastern University and a fellow at Harvard's Institute for Quantitative Social Science. He completed his graduate work in the Societal Computing program in the School of Computer Science at Carnegie Mellon University, where his dissertation focused on the development of new methods for the large-scale study of stereotype and prejudice. In general, his research focuses on developing a better understanding of the dynamics and cognitive representations of stereotypes and prejudice, and their interrelationships with sociocultural structure. Kenny's work has been published in a variety of outlets, including KDD, ICWSM, WWW, CSCW and the Journal of Mathematical Sociology.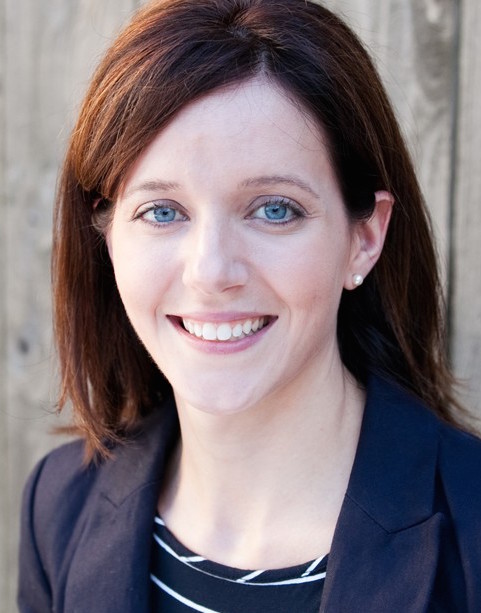 Brooke Foucault Welles is an Assistant Professor in the department of Communication Studies and a faculty affiliate of the Network Science Institute and NULab for Texts, Maps and Networks at Northeastern University. Dr. Foucault Welles studies how social networks shape and constrain human behavior, with a particular emphasis on how the recall and activation of network ties influences success in personal and team goals. In the past, Dr. Foucault Welles has examined how social networks influence friendship selection in online communities. More recently, her work focuses on how people come to recognize resources within their social networks and leverage them to achieve personal, organizational and social goals. Prior to joining the faculty at Northeastern University, Dr. Foucault Welles earned her Ph.D. from the department of Communication Studies at Northwestern University. She also holds BA and MS degrees in Communication Studies and Information Science from Cornell University.